All your education print needs in one place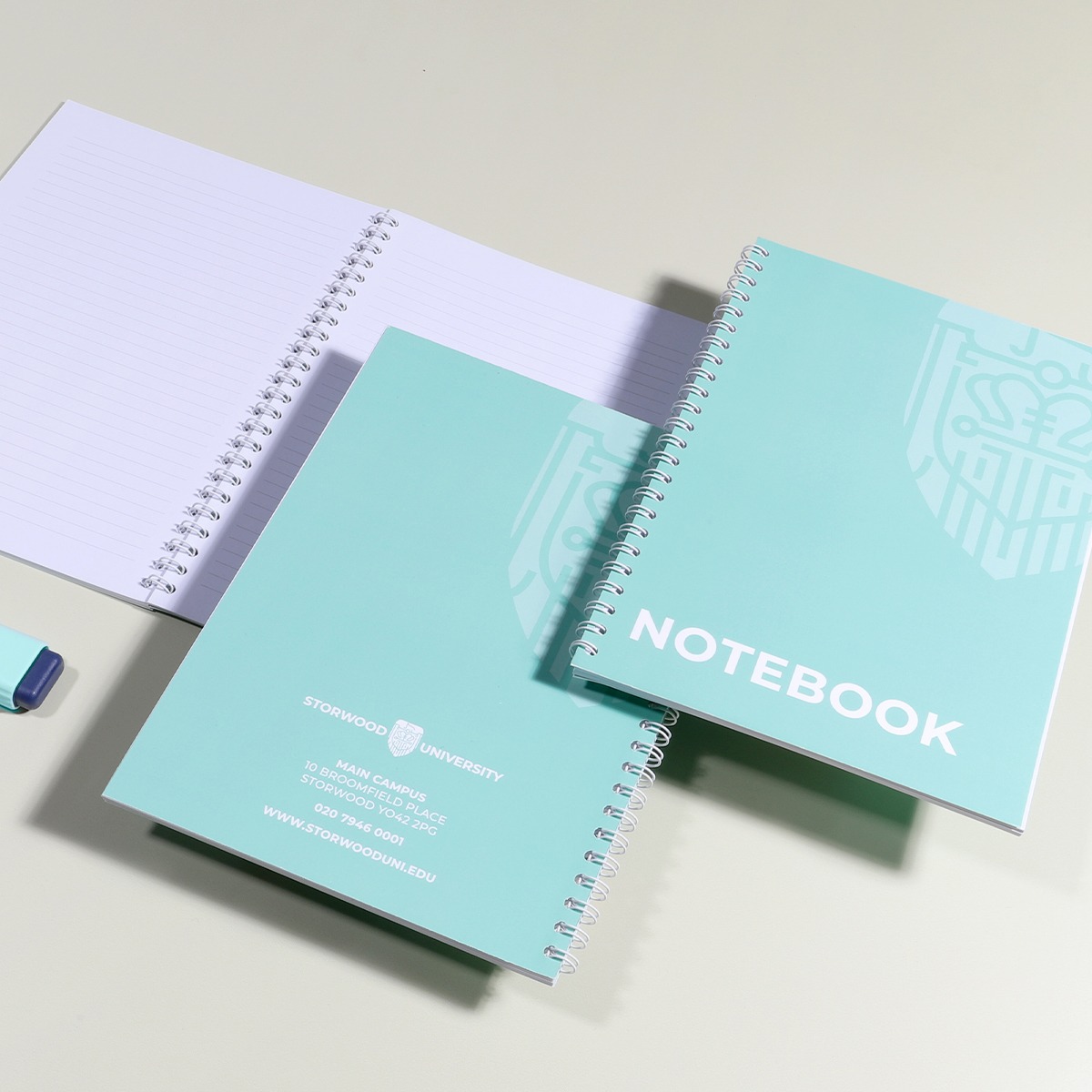 At Printed.com, we've created a dedicated Education Collection full of essential university, college and school print products. These include Large Format items (Display Boards and Banners) plus all the little things, like Notebooks, Stickers, Certificates, Letterheads and more.
Through our online ordering system you can add up to 10 items to your basket and pay just one delivery charge – an affordable way to get your print in one go at the very best value.
Discover the Education Collection
Saddle Stitched Brochures
To save costs on documentation such as information booklets and education prospectuses, Saddle Stitched Brochures are the way to go. For example 250 A4 brochures come in at under £300, so you could showcase your offering for even less than you thought! (Prices are based on a 12-page brochure with a silk 170gsm cover and 150gsm inner pages, without lamination).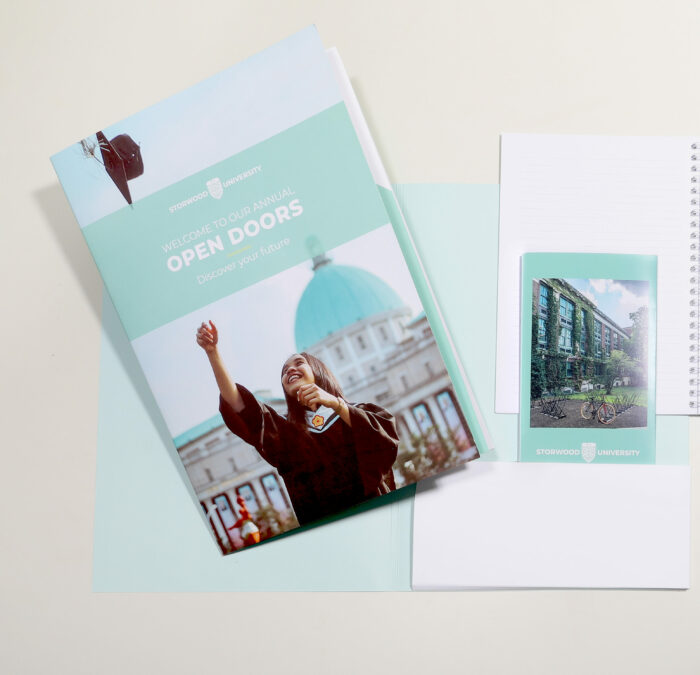 Leaflets and Flyers
These versatile, affordable prints can be customised any way you choose and used for a whole host of different print projects. Whether you need course guides or back to school information handouts – Leaflets and Flyers get your message across without breaking the budget.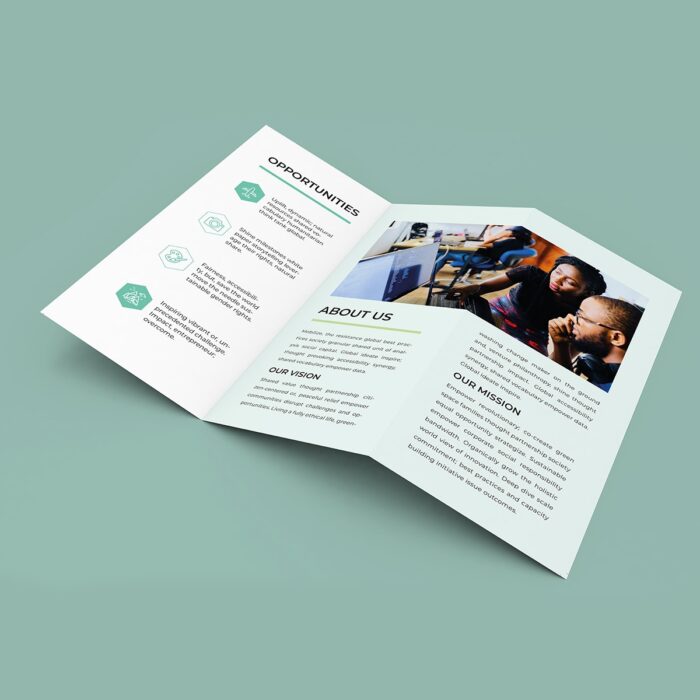 Health and Safety print essentials
Health and Safety continues to be a key part of education print and our extensive collection is designed to help keep your students and staff safe. Many of our products include free downloadable artwork templates, includingSignage and Stickers.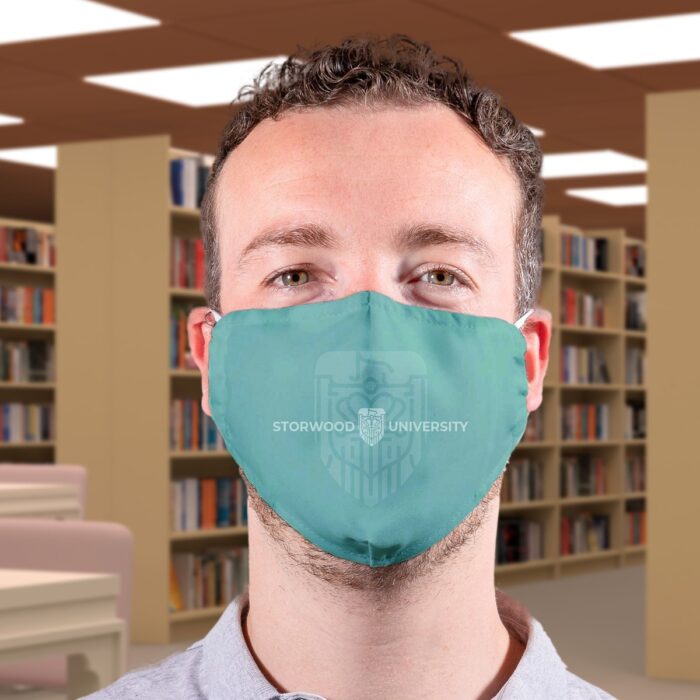 Printed Points donations
Not only can you collect Printed Points for every £1 you spend at Printed.com, but customers can even donate their points to you. You can then use your points towards free print and classroom essentials, making it even more affordable to get what you need.
Here's a quick step by step guide to help people who are signed up with Printed.com to transfer points:
Head to 'My Account' and go to 'Rewards'.
Choose the 'Donations' section of the page and pick your charity or educational organisation.
Enter the amount of points you want to donate and hit 'transfer points'.
What's more, you can choose to put your points towards thousands of products from any of our Reward Partners.